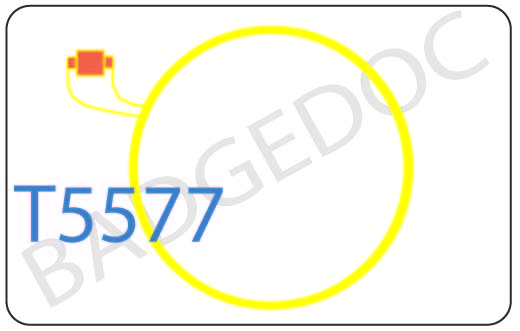 Product Information
carrier frequency 125 kHz
Atmel T5577(update version which downward compatible with T5557 and T5567). This 125KHz read/write RFID from Atmel widely used technology. The card have 330-bit EEPROM(10 blocks, 33bits each). The Atmel T5567 proximity card is great solution for hotel key lock, access control, time attendance system.
Available both blank card, pre-printed card and provide encoding service done in factory.